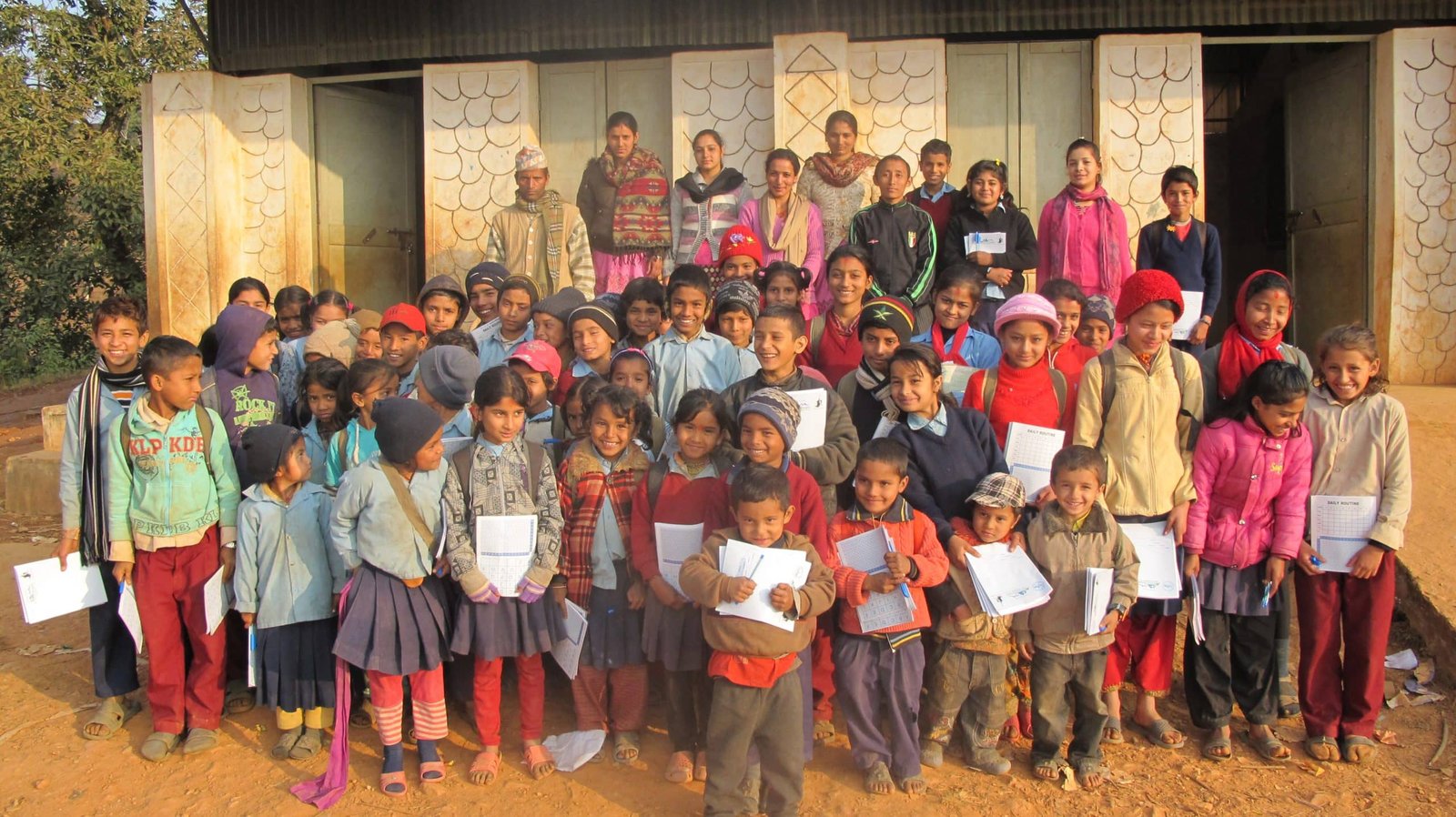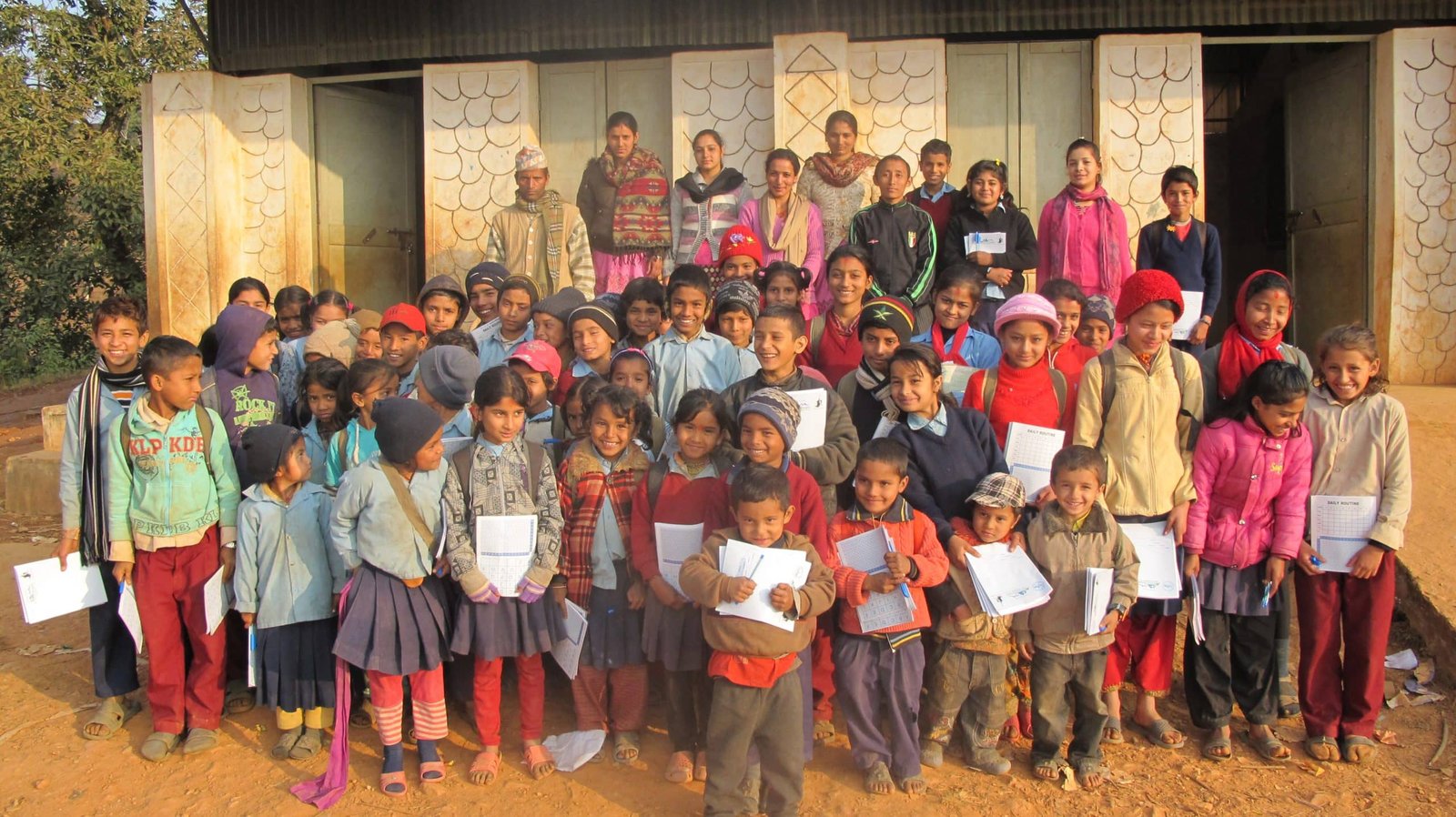 IMG_9361-scaled
Empowering Local Communities
in Rural Nepal
IMG_9361-scaled
Empowering Local Communities
in Rural Nepal
Together, we are uplifting lives!
Since 2005, Tukee Nepal Society has been providing Educational, Healthcare, and Social Services to the general local communities in Nepal, currently focusing on the remote district of Dhading. Our main mission is to empower all the members of farming families so that they can enjoy better living conditions and a stronger foundation for their future in all aspects of life. All members of the local families, including women, are designed to benefit by our programs – we feel it is essential to also improve women's participation in economic activity to create more progressive social conditions in Nepal.
Know more about our projects to improve lives in Nepal.
We look forward to work together and accept any help that enables us to reach our goals.